What is it that you want most? What if you could summon a creature to give it to you? What if there was website that told you how to do it? What if the devil you summoned… never left? And what if she's a person with her own life, and you just ruined it?
Azalea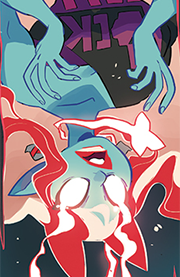 Stranger in a strange land. Can't remember where she came from, has no idea where she's going. Magically bound to Ariel Price through a mechanism she doesn't understand. Trying to figure it all out.
Ariel Price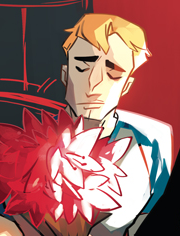 The youngest of the Price brothers. Put grad school on hold so he could come home to participate in Fox's crazy plan to save Kelly. Upright & idealistic & a pain in Fox's ass.
Fox Price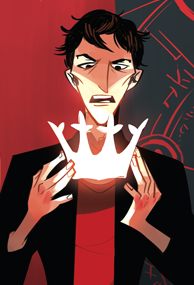 The middle Price brother, who has turned his life into a crusade to cure his brother Kelly. When modern medicine failed, Fox turned to more… esoteric methods. He'll explore every avenue, even those beyond. Arrogant & insufferable.
Kelly Price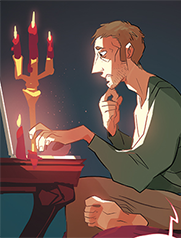 The eldest Price brother. A sick & sleepy man who loves his computer games.
Monica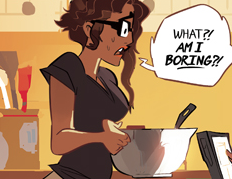 In way over her head. A little sheltered. Really, really normal.
Bae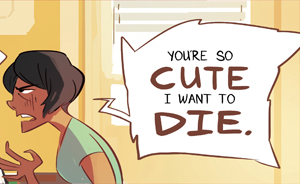 Monica's BFF!
THE AUTHORS

ANANTH HIRSH // TESSA STONE // SARAH STONE